Combination Aesthetic Treatments
A procedure that combines many cosmetic operations in the same time. The purpose of this operation is to get a better result. In addition, it saves time and money. Therefore, Combination Plastic Surgery is helpful for patients who wants to make more than one operation. If the patient's health condition allows them to undergo a cosmetic operation, it is possible to undergo the Combination Plastic Surgery with no problems.
Since aging effects are not only in one area, and they affect each other, it is preferable to undergo the different cosmetic operations at the same time. Many patients prefer to undergo the Combination Plastic Surgery, but it is up to the doctor's decision.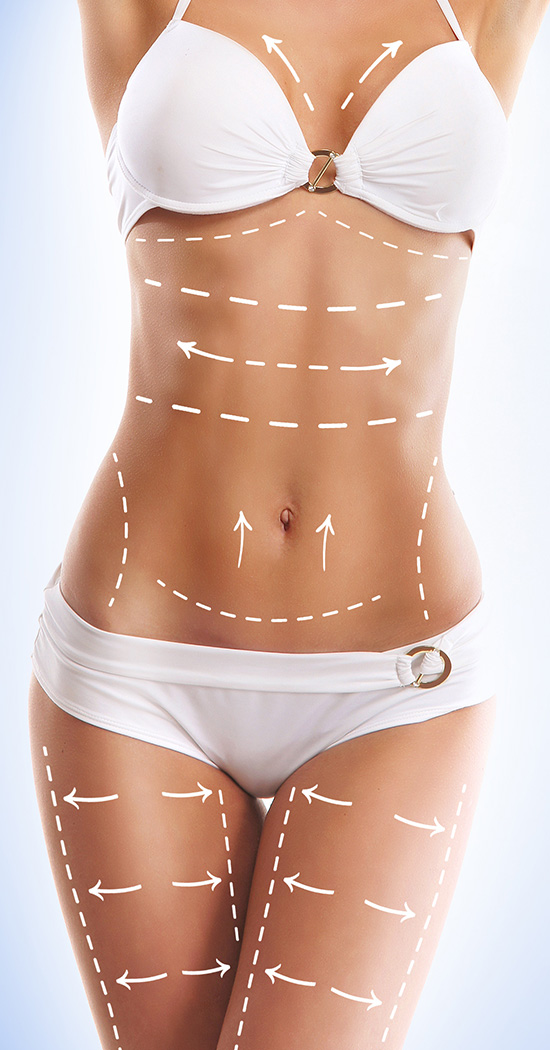 What Operations Does The Combination Plastic Surgery Contains?
Combination Plastic Surgery does not contain all cosmetic operations, there is a limited number of cosmetic operations that can be done at the same time. The most famous operation is Mommy Makeover, which is a combination of many operations that eliminates the defects in the body, especially after childbirth. This operation is done besides breast lifting and abdominoplasty.
Some other operations can be done at the same time such as:
Liposuction and Abdominoplasty.
Rhinoplasty and Chin Beautification.
Rhinoplasty and Otoplasty.
Breast Augmentation and Breast Lifting.
Breast Lifting and Liposuction.
Breast Lifting and Arm Lifting.
Brazilian Butt Lift and Abdominoplasty.
Gynecomastia and Abdominoplasty.
Gynecomastia and Liposuction.
Face Lifting and Eyebrow Lifting and Fat Injection.
The same thing is for other cosmetic operations, where combining rhinoplasty and chin beautification. Both operations are performed together accurately to correct the external appearance. Thanks to this operation it is possible to achieve symmetrical appearance and make it more consistent, because it can be performed in more than one part of the body.
What Client says about us?
We feel free to share some feedback from our honorable Patients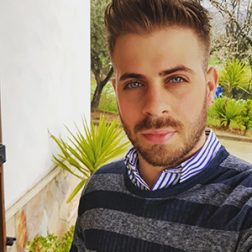 The best experience ever, I would say they know what they are doing exactly. They told me everything before treatment and I like their post-treatment care so much. You will feel like you are with your own people even though you meeting them for the first time. Thank you for everything.
Garret D'silva,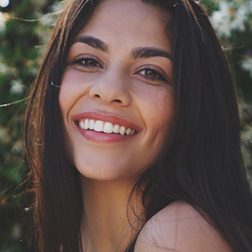 I loved the professionalism of the doctos and other staff. Doctors was very helpful in rectifying my situation and listend to me very carefully. The team here is absolutely amazing. Huge thank you to all your team for their genuine care, support and humour.
Mary Fathima,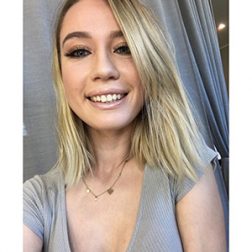 From the time I landed in Turkey someone was there waiting on me to take me the hotel. The medical staffs were absolutely amazing very professional. Not one time did I feel uncomfortable they made sure I ate and constantly checking up on me.
Helen Garcia,
Combination Plastic Surgery Advantages
There are so many advantages for Combination Plastic Surgery, such as:
1 – Anesthesia: It is possible to perform more than one operation with one session of anesthesia. In this way, you can reduce the risks of anesthesia. Thanks to new technologies, the anesthesia period has increased. Therefore, performing more than one operation is in the patient's benefit.
2 – Operation Costs: There are many factors that affects the costs of the operation, such as hospital costs, anesthesia expert, resting room. Through Combination Plastic Surgery, you can undergo many operations in the same time, instead of paying these costs more than once.
3 – Recovery Period: There is a recovery period after any cosmetic operation, thanks to Combination Plastic Surgery, the recovery period is the same as one operation recovery period. Therefore, all changes in the body gets a commonly recovery period. In this way, the body will reach its final shape faster. People can go back to their normal life in a short period. In addition, this operation needs less incisions, which means less scars.
Who Can Undergo Combination Plastic Surgery?
There are some conditions and qualifications for this operation such as:
The patient should be young, because the recovery will be slower with old people.
Stop smoking before and after the operation for the prescribed period by the doctor.
The patient should have no allergy to anesthesia.
Blood tests should be normal.
The patient should not have any chronic diseases such as diabetes.
On the other hand, we denounce with righteous indignation and dislike men who are so beguiled and demoralized by me.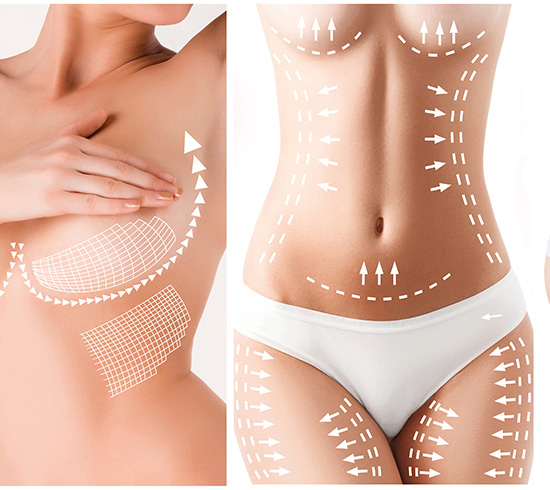 Selecting The Surgeon and The Hospital
You should select the surgeon and the hospital really well, as with other cosmetic operations. While selecting a hospital, you should check their results. Since experience affects the success rate of the operation, it is preferable to select the hospitals that contains experienced doctors. In this field, Turkey is a center of cosmetic operations, since it has all other services such as medical tourism programs and appropriate costs.
Before Combination Plastic Surgery
As with other cosmetic operations, the patient should be psychologically rehabilitated. In Combination Plastic Surgery, more than one cosmetic operation with less effort. The operation and its details should be discussed with the expectations. In addition to psychological rehabilitation, there might be a need for blood transfer.
After Combination Plastic Surgery
The medical care after the operation varies depending on the type of the operation, because the recovery period varies from part to another in the body. And the resting period in the hospital varies from patient to another depending on their condition.