Hollywood Smile Treatment in Turkey
The procedure aims to obtain aesthetic oral perfection and proportional perfection between gums, lips and teeth.
It provides a solution for teeth's congenital, formal, and functional problems. In addition to the beautification of the external aesthetic appearance, this procedure fill the empty spaces between teeth, which eliminates the chewing problems. This treatment is performed successfully in Turkey.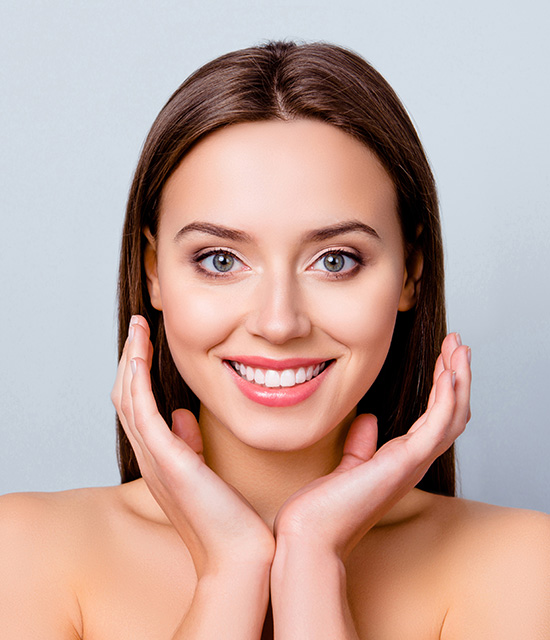 Hollywood Smile Through Cosmetic Teeth Design
Since teeth affect a person's looks directly, they should be designed specifically for each patient to achieve a Hollywood Smile. During teeth design, these points should be considered:
The frontal teeth position.
The size of teeth.
The color and shape of teeth.
The gum appearance.
Hollywood Smile aims to make the incisors clearer than other teeth. Incisors should be in a good position and a certain proportion of them should be visible while speaking. With this procedure, the gum is reshaped too. Ideally, approximately 2 cm  of the gum should be visible during speech. More of the gums being visible during speech is considered aesthetically displeasing.
What Client says about us?
Some Feedback From Our Patients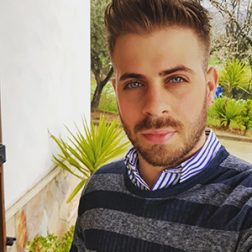 The best experience ever, I would say they know what they are doing exactly. They told me everything before treatment and I like their post-treatment care so much. You will feel like you are with your own people even though you meeting them for the first time. Thank you for everything.
Garret D'silva,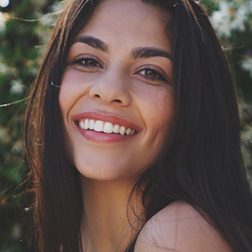 I loved the professionalism of the doctos and other staff. Doctors was very helpful in rectifying my situation and listend to me very carefully. The team here is absolutely amazing. Huge thank you to all your team for their genuine care, support and humour.
Mary Fathima,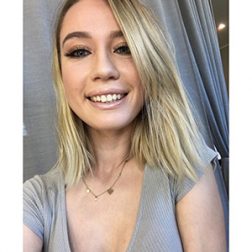 From the time I landed in Turkey someone was there waiting on me to take me the hotel. The medical staffs were absolutely amazing very professional. Not one time did I feel uncomfortable they made sure I ate and constantly checking up on me.
Helen Garcia,
Who Can Have A Hollywood Smile?
People who have no critical problems in their gum, and have no general health problems, can undergo Hollywood Smile. Healthy gum is important for this procedure. This procedure provides results that are more effective for people who have a pink healthy gum. In addition, the final decision about the patient's ability to undergo the procedure is up to the doctor.
The Used Materials in Hollywood Smile
There are three main materials that gives different results:
1 – Porcelain: A strong material made of this porcelain. Porcelain results last more than composite resin results. In addition, porcelain gives a natural appearance for teeth and it is anti-smudge.
2 – Composite Resin: Easier and faster to cover teeth and its costs are low compared with porcelain.
3 – Zirconium: It is used if there are empty spaces between teeth or if there are broken teeth. Zirconium gives a similar appearance to natural teeth, and it helps in light transmittance.
The doctor will determine which material to use to cover the patient's teeth in the first consultation.
Selecting The Doctor And The Hospital
The success of Hollywood Smile is related directly to the doctor's experience. Getting a natural appearance is a sign for the procedure success. Therefore, it is important to search for a good doctor, and consider the previous patients reviews.
As selecting the doctor, selecting the hospital or the clinic is also very important. Turkey is at the top of the list of countries that have achieved great success in aesthetics. There are many successful hospitals and clinics, especially in Istanbul. Turkey is interested in dentistry cosmetics including Hollywood Smile. Therefore, people who want to undergo Hollywood Smile, take their chance to have medical tourism in Turkey.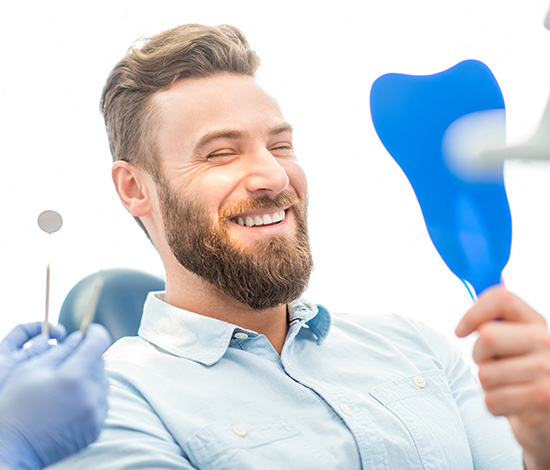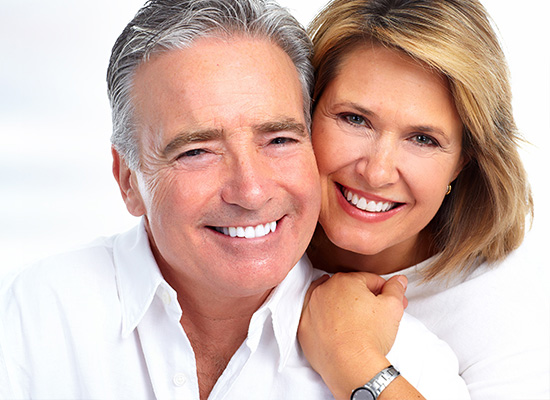 Hollywood Smile is performed for these reasons:
Fix the teeth's color.
Eliminate teeth's defects.
Give a unique smile.
Make teeth consistent with the patient's face.
Make healthy teeth.
Achieve the matching between upper and lower teeth.
Eliminate smiling lines.
In this procedure, teeth are designed for each patient individually, especially in Turkey.
If there is a 3D scan, teeth will be scanned. In addition, teeth will be examined by X-RAY. With this general examination, it is possible to determine all the problems in teeth if existed. After that, teeth will be designed by the perfect shape and size for the patient.
During Hollywood Smile
This procedure is done under local anesthesia in Turkey. The duration is about 30 minutes to two hours, depending on the used material and other details. If porcelain is used, teeth surface and enamel should be cleaned, and remove a layer with a thickness of 0.5 mm of the frontal surface of the tooth. Then, UV light will add the designed layer to the tooth surface.
The composite resin needs less time than porcelain, by adding layers of composite resin on tooth then it is installed by UV light. In many cases, this procedure can be done without anesthesia. While using zirconium, the teeth are minimized first, then adding the designed layer that fits the patient. Finally, the teeth are whitened and given the natural Hollywood Smile.
After Hollywood Smile
The patient does not need to stay in the hospital after the procedure, especially in Turkey. However, the patient should consider the following points:
It is important not to apply pressure on teeth after the procedure, because they are easy to break.
The doctor may recommend a plastic teeth protector designed especially to use during sleep. In this case, the patient must follow the doctor's instructions.
 No special care is needed for the teeth, but mouth should stay clean. Teeth should be cleaned daily.