Labioplasty Surgery in Turkey
Labioplasty is a procedure aims to beautify the female genitalia. Labia is a soft skin located at the entrance of vagina from top to bottom. By time, skin loses its elasticity due to many reasons and may cause undesirable appearance, besides other problems.
With Labioplasty, you can eliminate sagging that occurs after childbirth at the genital area, due to lack of elasticity in the skin. This procedure is not only for aesthetic reasons, also for healthy, sexual, and medical reasons. It is possible to treat vaginal infections and incontinence with this procedure.
Big labium affects women negatively during sports, especially cycling, and causes loss of self-confidence. Labium can become smaller by this procedure. Labioplasty is a successful operation, and patients' satisfaction rate is up to 90%. It is also performed in Turkey successfully for years.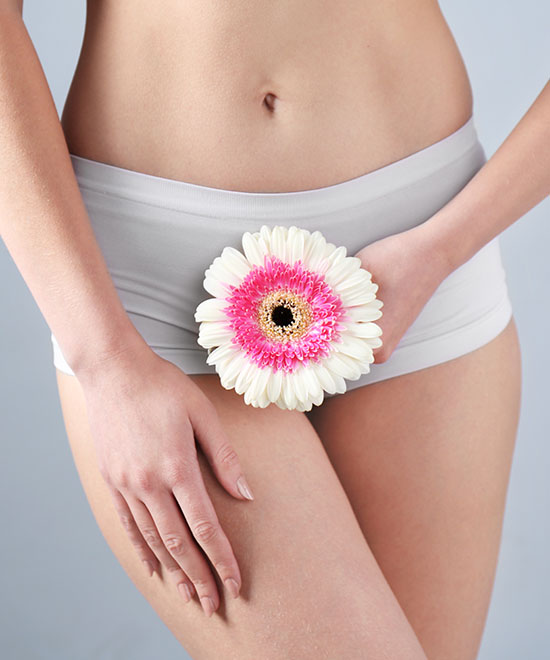 What Are The Techniques of Labioplasty?
There are two different techniques:
1 – Trimming Technique: This technique is the simplest one. During this technique, a vertical incision is made at the labium area, then removing excess skin.
2 – Wedge Technique: During this technique, surgeon cuts the excess skin from the labium sides directly. Scars are less noticeable in this technique.
Who Can Perform Labioplasty?
People who have no health problems can do this operation, and should be over 18. There are some points that make women suitable for this procedure:
Not having any health problems.
Not having obesity.
Women who are suffering in daily activities and sport due to large labium.
What Client says about us?
We feel free to share some feedback from our honorable Patients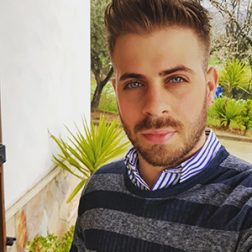 The best experience ever, I would say they know what they are doing exactly. They told me everything before treatment and I like their post-treatment care so much. You will feel like you are with your own people even though you meeting them for the first time. Thank you for everything.
Garret D'silva,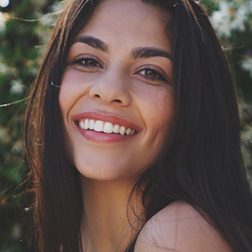 I loved the professionalism of the doctos and other staff. Doctors was very helpful in rectifying my situation and listend to me very carefully. The team here is absolutely amazing. Huge thank you to all your team for their genuine care, support and humour.
Mary Fathima,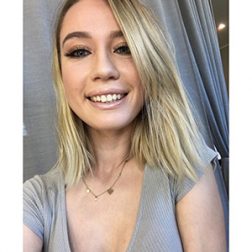 From the time I landed in Turkey someone was there waiting on me to take me the hotel. The medical staffs were absolutely amazing very professional. Not one time did I feel uncomfortable they made sure I ate and constantly checking up on me.
Helen Garcia,
Before having Labioplasty, you should choose the surgeon and the hospital carefully, as with other cosmetic procedures, when you choose a hospital, you should check their results. Since experience is so effective on the results, you should choose the hospitals that contains experienced doctors. In this field, Turkey is considered as a center for cosmetic surgery, because it contains all services such as medical tourism and appropriate costs.
After choosing the surgeon and the hospital, it is important to communicate with your surgeon. Your surgeon should inform you about all the details, the suitable technique for your case, and expected results. In exchange, patients should share their expectations with the doctor. Labioplasty aims to correct the appearance, but also, genital area needs to be treated functionally. That is why women should undergo a gynecological examination before the operation.
Beside these issues, patients should do the following before the operation:
You should inform your doctor if you have a past health crisis that may affect the procedure.
You should inform your doctor about the medications you use regularly.
Stop using blood transfusions at least 10 days before the operation.
This procedure can be done under local or general anesthesia depending on the doctor's opinion and patient's condition. It takes about 15 minutes to 2 hours. This duration varies depending on the size of operation.
It is possible to have this procedure by itself or with other procedures that is related to genitalia beautification. During the procedure, excess skin is removed, and corrections on the clitoris can be made. It is possible to perform this procedure with vagina narrowing operation.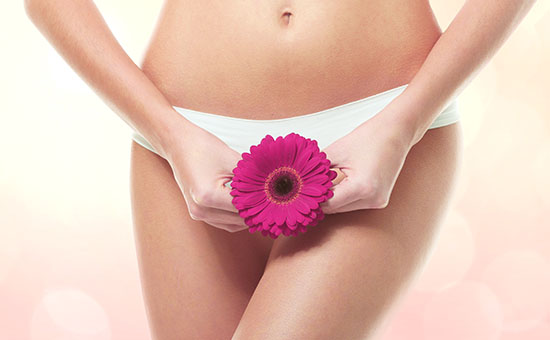 Patient can leave the hospital on the same day of operation, or stay for one night, depending on their condition and doctor's decision. After labioplasty in Turkey, patient should rest for 2-4 days. During this period, lying on the back will make the patient feel better. Patients can go back to daily life and shower after 48 hours of operation. The incision sites heals in 1-2 weeks after operation. Small scars may stay in these areas. After 4-6 six weeks of operation, patients can have sexual intercourse. After 6-8 weeks, all symptoms of operation will disappear.
Patients should consider these points during recovery period:
Do not sit normally because it will apply a pressure on the treated area,
You should walk for short periods, since walking will increase blood flowing, it will speed up the healing process,
Avoid activities like running, heavy sports during the first few months. Also, avoid activities that may cause pressure on the treated area such as horse riding or cycling,
Do not smoke for 8 weeks at least after the operation, smoking slows down the healing process and effects it negatively,
You should protect the operation area from any shocks or friction,
Apply cold compresses to prevent swelling in the operation area,
Do not shower with hot or cold water, and do not use strong pressure water,
Patients may need to use sanitary napkins. They should check that it is not making pressure on the operation area,
You should consume more water, and follow a diet rich in vegetables and fruits, 
Do not wear tight clothes or tight underwear.
After Labioplasty, the color of the operation area will not change. Dryness and sensitivity may occur. These symptoms are short termed and easy to control. Labia will reach the final shape after 6 months of operation.