Neck Lifting Operation in Turkey
By time, saggy skin occurs in the neck due to many reasons. Neck Lifting is one of the ways that help you get rid of these trampling. This procedure provides a permanent and perfect solution to get rid of saggy skin, which makes you look tired and old, usually it is performed beside facelift.
What Is Neck Lifting?
It is a cosmetic procedure that eliminates saggy skin in the neck, which occurs due to aging or since birth. Usually, Neck Lifting is a part of facelift procedure, in this process the chin area gets corrected because it is not noticeable as before due to aging, which helps patients to get a youthful appearance. Also, this procedure is performed successfully in Turkey for years.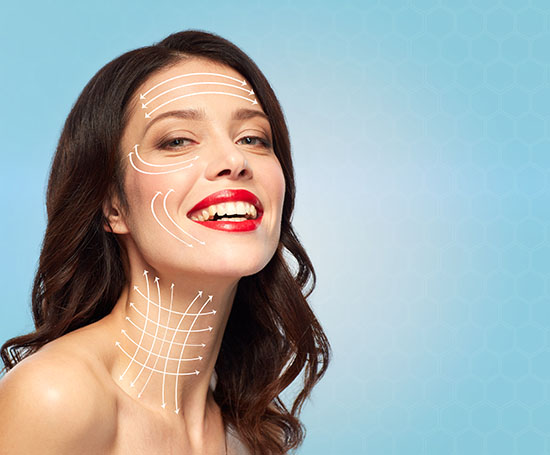 Who Can Perform Neck Lifting?
People who suffer the asymmetric appearance in their neck and chin can perform this procedure. After the doctor's examination, and making sure of the health condition of patient, this process can be performed on people who suffer from these problems:
Lack of skin elasticity due to aging,
Saggy neck skin due to weight loss or gain,
Damaged facial features due to many reasons,
Fat converging in neck and chin area.
If the patient does not want a full facelift, they can do Neck Lifting only.
What Client says about us?
We feel free to share some feedback from our honorable Patients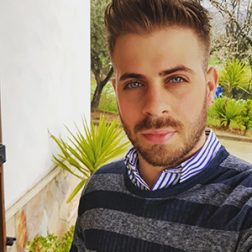 The best experience ever, I would say they know what they are doing exactly. They told me everything before treatment and I like their post-treatment care so much. You will feel like you are with your own people even though you meeting them for the first time. Thank you for everything.
Garret D'silva,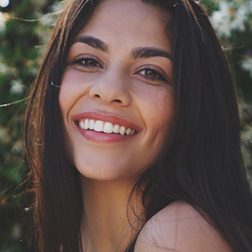 I loved the professionalism of the doctos and other staff. Doctors was very helpful in rectifying my situation and listend to me very carefully. The team here is absolutely amazing. Huge thank you to all your team for their genuine care, support and humour.
Mary Fathima,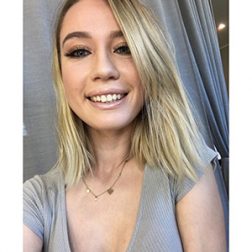 From the time I landed in Turkey someone was there waiting on me to take me the hotel. The medical staffs were absolutely amazing very professional. Not one time did I feel uncomfortable they made sure I ate and constantly checking up on me.
Helen Garcia,
Lower Chin Area: This technique can be used if there is no much sagging in the neck, only to determine the chin's shape.
Liposuction: This technique eliminates the gathered fat in the neck.
Face Lifting: This technique was developed because of the large demand for face and neck beautification. In this procedure both of face and neck are lifted.
Endoscopic: In this technique, the surgeon uses a very small camera in lower chin area.
Full Face Lifting: This technique eliminates all the saggy skin that occurred due to aging or weight loss, it aims to remove all the saggy skin in face and neck, which makes the patient looks more youthful.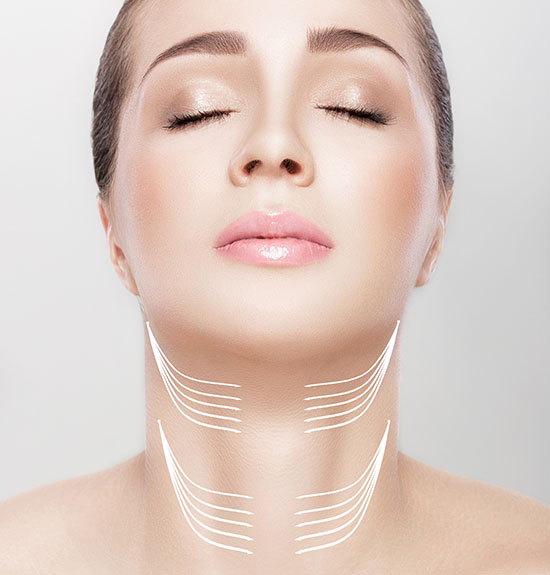 Before Neck Lifting in Turkey, the doctor will do the necessary tests, and tell the patient about the operation purposes and the expected results. After that, doctor will determine the appropriate technique. Good communication and expectations discussion helps to get the best result, so in this period the doctor might ask you to perform eyebrow lifting and eyelid lifting also.
There are some points to take into consideration in order to prepare well for the operation:
If you are allergic to any medication or against anesthesia, you should inform your doctor,
Stop using blood transfusions such as aspirin 10 days at least before the operation,
You should stop smoking and alcohol a month at least before the operation, because they affects the skin negatively which will make the recovery period longer.
The procedure is done under local or general anesthesia depending on the doctor's preference. Liposuction technique is used frequently in Neck Lifting and small incisions are made under ears and chin. This technique is preferable especially when the doctor wants to do liposuction for the chin area. Skin is tightened after the liposuction, so there is no saggy skin anymore. At this stage, the doctor's experience plays a very important role.
The procedure takes about 3 hours, usually it is performed with face lifting. The applied technique varies according to the problem in the neck. For example, skin tightening can be performed to eliminate the saggy skin without doing liposuction. Also, it is possible to correct the shape of the neck by Botox injections for people who does not want a surgical intervention. Botox injections takes about 15 minutes and it does not require a stay in the hospital, its results lasts for 4-6 months. Botox injections can be done beside Neck Lifting as a supportive process to get a better appearance for the neck.
There are some non-surgical procedures for Neck Lifting such as Laser, Ultraviolet waves and padding.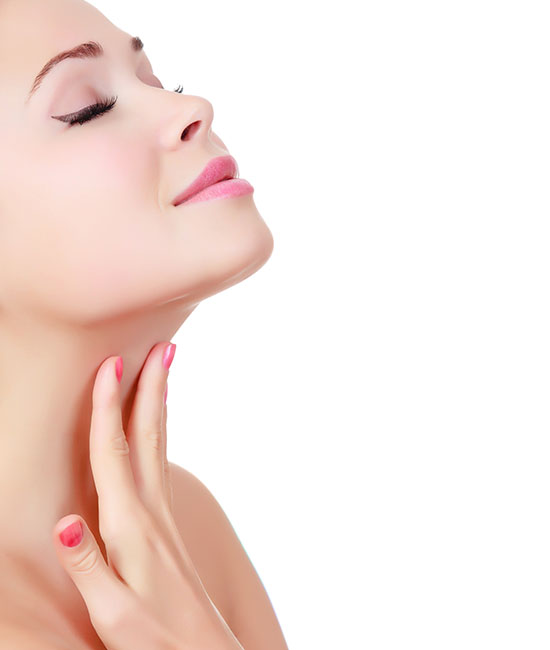 The patient stay in the hospital for one night after the operation because a conduit is installed to get rid of the excess blood. After that, the patient can leave. If the patient did the operation under the chin, the chin's area will be bandaged. These bandages will get removed after one week of the operation. After the operation, you may notice some side effects such as  swellings and bruising and numbness.
Recovery period starts 2-3 days after the operation, bruises starts to disappear in 10 days. Patients can go back to normal life after one week. It takes six months for the neck to take its final shape, and the bruises disappear completely.
Some points to consider after the operation:
The head must remain raised, 
Do not bend your head to keep the blood flow stable in the operation area,
Do not move your head a lot or in a sudden,
Avoid any heavy sport until the healing process is complete, 
You should use pillows to keep your head elevated during sleep, 
Place cold compresses on the operation area to reduce bruises, 
Avoid smoking for three weeks, 
In order to speed up the recovery process, attention should be paid to proper nutrition, or a diet if possible, 
The operation area should not be directly exposed to sun, 
Wear a special belt (Corset) to reduce bruises and swellings, 
You should pay attention to the stitches until they are removed, it is preferable to wear wide clothes to prevent touching the stitches, 
Keep the operation's area clean, 
Use the prescribed medications regularly.
In addition to these instructions, the doctor may give you more advices depending on your condition. Patients who consider these instructions can get the youthful appearance easily.