Surgery of Arm Liposuction
A procedure that helps to eliminate the concentrated fat in certain areas of the body, which is hard to eliminate by exercise or diet. Liposuction is usually performed beside some other cosmetic procedures, especially in the buttocks, arms, and the abdomen.
By time, the arm loses its tight shape due to many reasons, such as aging, weight gain or loss. In addition, it is hard to eliminate the fat in the arms by sport or diet. Sagging occur by time in the arm that cannot get back its appearance by itself, that is why is Liposuction is the best solution to get rid of these fats. Thanks to this procedure, you can get back the beautiful and tightened shape of the arm, without damaging the muscles. The recovery period after Arm Liposuction is comfortable and fast, compared with other parts of the body.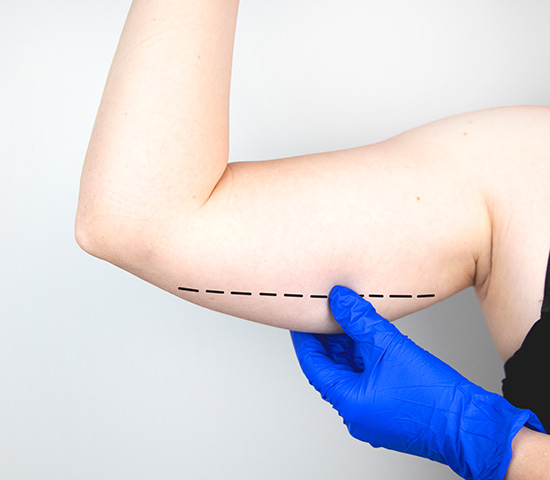 Who Can Perform Arm Liposuction?
People whom their bones and skin growth has completed, and over 18 years, can do Arm Liposuction after the doctor agrees.
People who are not suitable for this procedure are:
Women in pregnancy or breastfeeding period.
People who will have a health problem during anesthesia.
People who have general health problems.
People who have problems in their skin like infections.
What Client says about us?
We feel free to share some feedback from our honorable Patients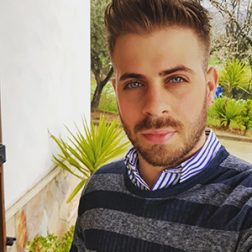 The best experience ever, I would say they know what they are doing exactly. They told me everything before treatment and I like their post-treatment care so much. You will feel like you are with your own people even though you meeting them for the first time. Thank you for everything.
Garret D'silva,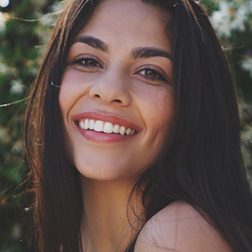 I loved the professionalism of the doctos and other staff. Doctors was very helpful in rectifying my situation and listend to me very carefully. The team here is absolutely amazing. Huge thank you to all your team for their genuine care, support and humour.
Mary Fathima,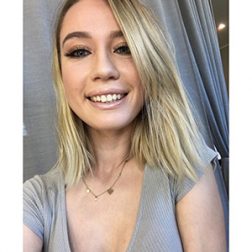 From the time I landed in Turkey someone was there waiting on me to take me the hotel. The medical staffs were absolutely amazing very professional. Not one time did I feel uncomfortable they made sure I ate and constantly checking up on me.
Helen Garcia,
This procedure is performed when it is hard to eliminate the fat in the arms by sport or diet. You cannot consider Liposuction as a way to weight loss, that is why people who are going to do this procedure must understand this, and be realistic. Doctor should inform the patient about details and results of this operation, and what are the reachable results. Before the operation, the doctor will determine the areas that will have Liposuction depending on patient's desire, and then determine the operation day.
There are some things to consider before the operation:
Stop using blood transfusions such as aspirin.
Stop smoking 10 days at least before the operation.
You should inform your doctor about the medications you use before the operation.
Patient should be sure about the doctor's experience and the hospital, even if the success rate of cosmetic operations is high in Turkey, this point should not be neglected. Good prices and medical tourism programs are the points that makes Turkey on the top list of cosmetic surgery field.
The arm fat is taken from two points, either behind the elbow or under the armpit by a 0.5 mm incision. It takes about 1-2 hours depending on the extracted amount of fat. The anesthesia type is selected depending on the doctor's opinion, it might be local or general anesthesia. Even if there are so many techniques for Liposuction, the Tumescent Technique is the most famous one. This technique is divided into two stages, first, the surgeon injects a liquid composed of some chemicals in the area to be suctioned fat, in this way, and fats are melted and sucked by a 3 mm tube. The amount of fat that will be suction varies from person to another.
Arm Liposuction can be done with arm lifting at the same time. After eliminating the excess fat, skin is removed, this way you get a tight arm. The duration increases if two both operations are performed together.
On the other hand, we denounce with righteous indignation and dislike men who are so beguiled and demoralized by me.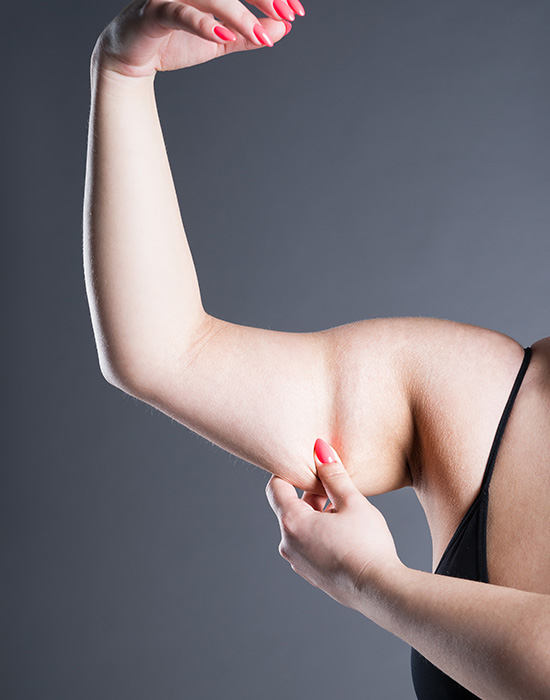 Usually, patients leave the hospital on the same day of operation, in a day or two the healing process begins. After two weeks, patients can go back to their normal life. Healing process ends fast because there is no incision. In addition, there are no scars after the operation.
To get good results, you should wear the medical corset during the prescribed period. This period is between 7-15 days, and this corset will not be visible under the clothes.
You should take care of hygiene in the areas that had Liposuction to prevent infections.
Do not shower during the first three days after operation. After this period, you can shower when doctor agrees.
After Liposuction, you should protect your arm from sunlight. To speed up the healing process.
Do not exercise heavy sports during the prescribed period by your doctor after the operation, and do not lift any heavy things.
Do not move your arm more than necessary.
The treated area is bandaged, so take care of its hygiene.
As in daily life, you should consume a lot of water.