People who do not suffer from obesity, but cannot get rid of fat in some parts of their bodies even when going on a diet and sport, can get rid of fat by Vaser Liposuction. Although liposuction is an effective way to eliminate fat, but it does not help to lose weight in general. With this procedure, the body will have a better shape by removing the excess fat tissues. It is possible to suction the fat from the abdomen, buttocks, hips, knees, legs, arms, and breasts. This procedure makes the body more symmetric and beautiful.
If fat rate increased during the growth, it remains and does not disappear, and these cells are increased in size by weight gain. Liposuction, became more popular between men and women, is the procedure of removing the fat cells under the skin. Although, Liposuction is not an obesity treatment or a way to lose weight.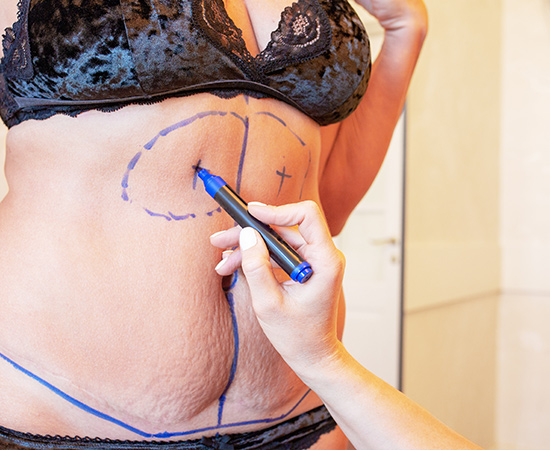 Procedures Performed Beside Vaser Liposuction
Since Liposuction is only performed to eliminate the concentrated fat in some parts of the body, if it is performed beside some other cosmetic procedures, it allows you to eliminate fat and gives you the shape you desire.
In Breast Augmentation or Brazilian Butt Lift, the suctioned excess fat is transferred to your breast or buttock by injection. It is possible to perform Face Lifting, Gynecomastia, or Breast Lifting beside Liposuction to achieve the best results.
What Client says about us?
We feel free to share some feedback from our honorable Patients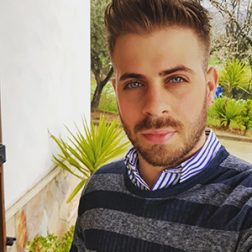 The best experience ever, I would say they know what they are doing exactly. They told me everything before treatment and I like their post-treatment care so much. You will feel like you are with your own people even though you meeting them for the first time. Thank you for everything.
Garret D'silva,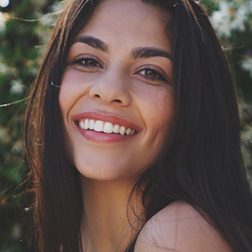 I loved the professionalism of the doctos and other staff. Doctors was very helpful in rectifying my situation and listend to me very carefully. The team here is absolutely amazing. Huge thank you to all your team for their genuine care, support and humour.
Mary Fathima,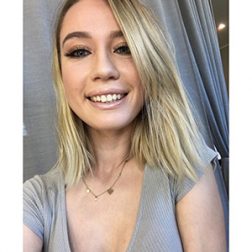 From the time I landed in Turkey someone was there waiting on me to take me the hotel. The medical staffs were absolutely amazing very professional. Not one time did I feel uncomfortable they made sure I ate and constantly checking up on me.
Helen Garcia,
Who Can Undergo Vaser Liposuction?
Vaser Liposuction is the best solution to eliminate the stubborn fat that patients could not eliminate by sport or diet. These people can undergo the procedure:
People who suffer concentrated fat in some parts of their bodies, which affects the external appearance negatively.
Men who suffer Gynecomastia.
People who want to undergo more than one operation at the same time, such as Face Lifting or Abdominoplasty.
People who want to enlarge some parts of their bodies can do Liposuction from some parts and inject it in other parts.
Vaser Liposuction is a low risk procedure, it aims to beautify the external appearance and regain self-confidence. But there are some obstacles that might obstruct the procedure, such as pregnancy, breastfeeding, diabetes, heart and lung diseases, and blood pressure.
Selecting The Doctor And The Hospital – Why Turkey?
After the patient decides to eliminate stubborn fat by vaser, he\she should select the doctor. It is important to select the doctor carefully, because experience affects the results directly.
You should select the doctor and the hospital really well, as with other cosmetic operations. While selecting a cosmetic hospital, you should check their results. Since experience affects the success rate of the procedure, it is preferable to select hospitals that contains experienced doctors. In this field, Turkey is a center for cosmetic operations, since it has all other services such as medical tourism programs and appropriate costs. Especially Istanbul, which is full of successful cosmetic hospitals.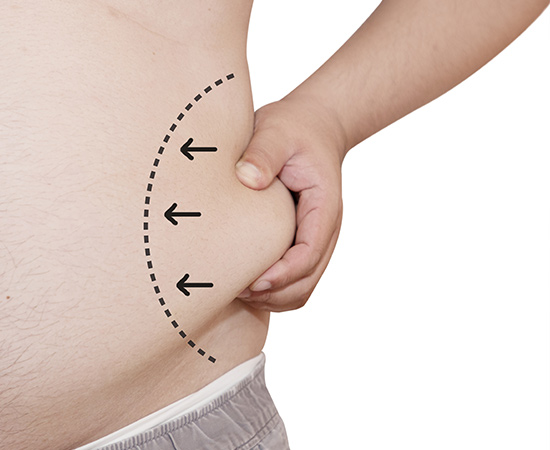 Your doctor will determine the amount of fat to be suctioned, from which parts. Patients should share their expectations with the doctor and these expectations should be realistic.
You should speak with the doctor about your medical history before the operation. Your doctor will do some blood tests for you. The patient must be older than 18 years. Vaser Liposuction does not harm veins, nerves, muscles, or tissues.
There are some points to consider before the operation:
You must commit to a healthy diet.
You should keep your weight stable, and try to eliminate fat by sport.
Stop smoking and alcohol for at least a month before the operation.
Do not consume food or drinks eight hours before the operation.
You should inform your doctor about the medications you use regularly.
Stop using painkillers, herbal supplements, vitamins, aspirin, for a week before the operation.
By following the doctor's instructions, you can speed up the recovery process.
The short and simple recovery period is one of the advantages of Vaser liposuction, in this technique, the fat cells are melted without damaging other tissues, with this technique, you can perform liposuction in the most sensitive parts of the body. A liquid is injected into the parts you want to suction the fat from, after this, the fat cells are exposed to high frequency sound waves. These frequencies break down the fat and make it liquid, and then a hole is made by a diameter of 3-5 mm and suction liquefied fat through it.
The sagging that occurs in the skin after classical liposuction techniques does not occur after Vaser Liposuction. In addition, this technique allows the doctors to work in detail, to guarantee perfect shaping for the skin, hips, and bodylines. This technique melts the fat cells and liquefy them, so there are no wrinkles in the skin as with classical liposuction techniques.
This procedure is done under local or general anesthesia depending on the doctor's opinion. It takes about 1-4 hours depending on the suctioned amount of fat.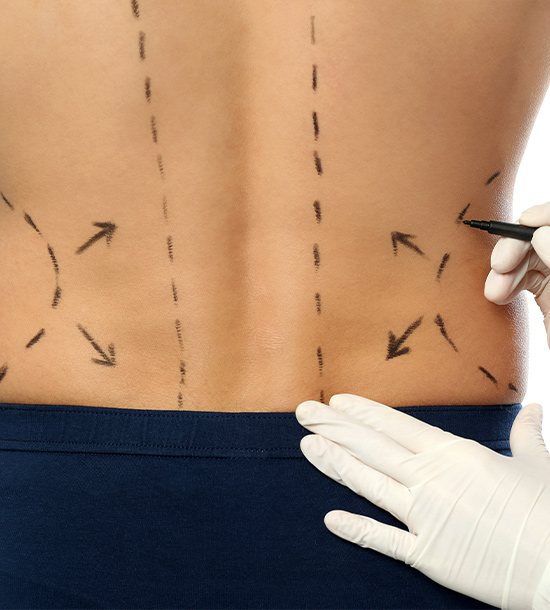 The patient should stay for one night in the hospital. The recovery period is faster than classical liposuction. Bruises, bleeding, redness, and other side effects are less. You can go back to normal life faster. After the operation, it is enough to rest for a couple of days at home. It is so normal to have a minor pain and it is easy to control by using the prescribed painkillers.
There will be swelling and edema after the operation for one week. The body will take its final shape after six months on average. The patient should wear a medical corset for 3-4 weeks depending on the skin elasticity. These special corsets does not appear under clothes, it helps the body to recover faster.
Fat cells do not generate in the areas where Vaser Liposuction performed. Although, if the patient did not follow a healthy diet and did not exercise, gaining weight is something sure to happen.
There are some points the patient need to consider after the operation such as:
You should shower two days at least after the operation.
You should wear the medical corset for the prescribed period.
You should follow a healthy diet and exercise, in order to avoid weight gain.
You can go back to normal life after the prescribed period, which is usually three days.
You should use the prescribed medications regularly.
Do not exercise heavy sports for 2-3 weeks after the operation.
Do not smoke or drink alcohol for the prescribed period.
You should follow the doctor's instructions to get the best results.