Liposuction Surgical Procedure in Turkey
Liposuction is a procedure that removes the accumulated fat in some parts of the body by advanced medical techniques, and makes the body more consistent. This procedure is made for aesthetic reasons around the world. However, it can be done to treat some medical conditions and for gynecomastia for men. Liposuction, which known as body carving, provides permanent solutions to reduce the number of fat cells that grew up due to weight gain.
Liposuction can be done on these parts of the body:
Abdomen,
Buttocks,
Arms,
Breast and back,
Chin,
Waist.
Fat is removed by a medical suction machine, to give body the external beautiful appearance, besides reducing the number of fat cells.
Also, this operation is successfully performed in Turkey for years.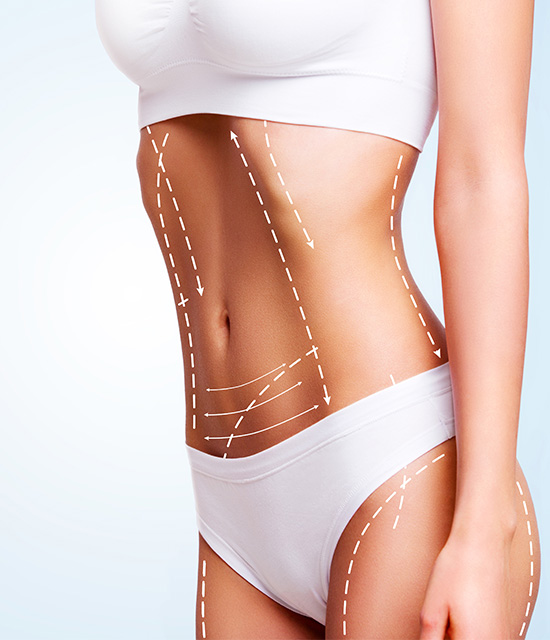 Who Can Perform Liposuction?
People who are over 18 years and have no health problems and their capability has been confirmed by doctors, can do Liposuction in Turkey. It is important that patients should have no problems in blood pressure and immune system. The doctor will examine the patient in detail and check on their health condition.
During Liposuction
The duration of this procedure varies depending on the amount of fat to be suctioned and the applied technique, in average it takes 1-6 hours. The anesthesia type will be selected depending on the doctor's opinion, it might be local or general anesthesia. As with other cosmetic operations, the doctor's experience is very important, especially for determining the amount of fat to be suctioned and making sure it is not over 5 liters to maintain patient's health.
What Client says about us?
We feel free to share some feedback from our honorable Patients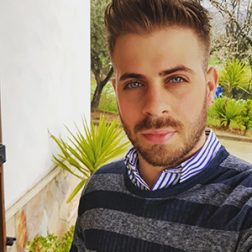 The best experience ever, I would say they know what they are doing exactly. They told me everything before treatment and I like their post-treatment care so much. You will feel like you are with your own people even though you meeting them for the first time. Thank you for everything.
Garret D'silva,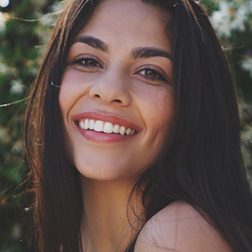 I loved the professionalism of the doctos and other staff. Doctors was very helpful in rectifying my situation and listend to me very carefully. The team here is absolutely amazing. Huge thank you to all your team for their genuine care, support and humour.
Mary Fathima,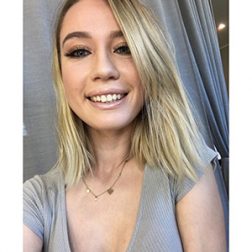 From the time I landed in Turkey someone was there waiting on me to take me the hotel. The medical staffs were absolutely amazing very professional. Not one time did I feel uncomfortable they made sure I ate and constantly checking up on me.
Helen Garcia,
The discussion between doctor and patient about the expected results is important, as with other surgeries, at this stage, the doctor should inform the patient about possible risks and all the details. In addition, the patient should inform the doctor about their expectations, health problems, used medications, and medical history. Before the operation, the doctor will determine the area to be suctioned. Thanks to the new technology, patients can see how they are going to be after the operation in Turkey.
There are some important things before the operation:
Stop using blood transfusions such as aspirin at least two weeks before the operation,
Patients with Anemia should inform their doctor before the operation, it is possible to support the body with some vitamins and iron,
Lymphatic drainage massage is performed.
Liposuction techniques vary depending on the operation, techniques can be classified as following:
1 – Tumescent Technique: During this technique, a compound liquid of different chemicals is injected into the treated area, and then this area is sterilized, then fat is extracted from it.
2 – Ultrasound Technique: This technique is especially used when Liposuction is intended for solid areas of the body, and it is very effective to make the body more consistent. An ultrasound tube is placed, thus eliminating fat.
3 – Laser Liposuction: During this technique, fat is dissolved by high density laser then suctioned. It is usually applied with Tumescent Technique. And it is preferable if the amount of fat to be suctioned is few or medium, and if it is applied beside Tumescent Technique it can get rid of a large amount of fat with a high success rate.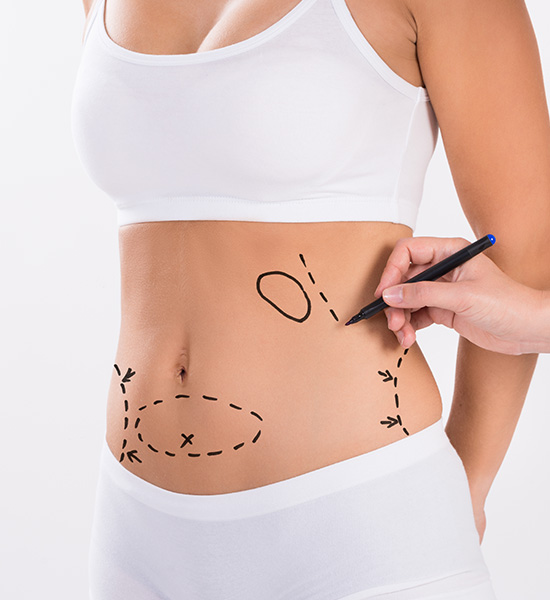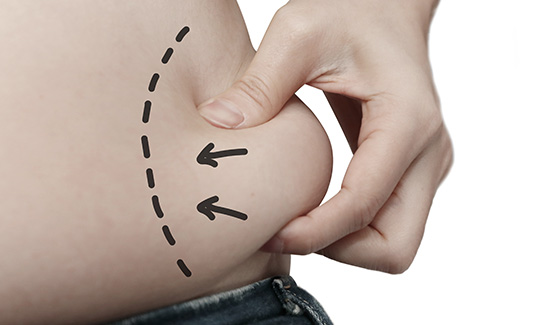 4 – Power-assisted Technique: In this technique, a tube is placed under the skin in some areas, this tube will generate powerful vibrations that dissolve fat and eliminate it. This technique is preferred more than the other techniques because it is easier and pain-free with high success rate.
5 – Suction-assisted Technique: With this technique fat is eliminated by a fine tube passed through a small incision in the skin, and then Liposuction is carried out by moving the tube slightly.
6 – Radio-waves Technique: This is the most advanced technique, it dissolves fat by high radio waves.
Depending on the amount of fat to be suctioned and the doctor's opinion, the patient may need to stay at the hospital after the operation, or leave at the same day. After the first week patients will start to feel better. If the stitches are non-absorbent, they will be removed after the first week. Due to Liposuction, some symptoms may occur such as swelling and redness, and bleeding or infection might happen. It is possible to reduce these risks by some medications. These symptoms usually disappear after 6 weeks of the operation, and simple pain like itching will disappear in 3-4 days. If your surgeon used bandages, he will remove them after the second day of operation.
People who had Liposuction in Turkey can go back to their daily life in 4-5 days. After two weeks, they can exercise some light sports, and heavy sports can be exercised after three weeks but it needs the doctor's agreement. The body will take its final shape after 6-9 months. Liposuction does not eliminate cellulite, but it carves the body. In addition, Liposuction does not improve physical health, because the main purpose of it is to improve the external appearance.
There are some things to consider after the operation such as:
People who had Liposuction should follow a healthy diet, because even after Liposuction, it is possible to gain weight again.
You should not consume food rich in salts.
You should not consume fat-rich food, even milk and cheese should be low fat.
To prevent bruises after the operation, it is preferable to consume liquid food.
You should consume more vegetables and fruits.
You should wear the medical corset for the prescribed period by your doctor to prevent swelling.
The results vary from person to another, skin type and the fat amount plays a very important role in results. Turkey is one of the most successful countries in cosmetic surgery field, especially Liposuction.