Regardless of genetic reasons, aesthetic problems may occur due to stretching or weakening of the vaginal muscles because of aging or childbirth. Moreover, since the vaginal appearance affects women's psychological status, it may cause loss of self-confidence. The vaginal defects may affect women not only on the aesthetic side, but also can affect them functionally. It is possible to eliminate these problems by Vagina Plastic Surgery, which includes many operations.
These operations includes vagina narrowing, reshaping of labia and labium, correction of hymen. During the last six years, the rate of this procedure increased by 262%, due to women desire of improving the vagina functionally and aesthetically, and make it close to perfect. Usually, this procedure is made to eliminate the effects that occur in the vagina after childbirth, which aims to:
Beautify the vaginal appearance by eliminating the sagging and other problems.
Preventing health problems such as urinary incontinence and vaginal infection caused by different vaginal problems.
Increasing self-confidence by eliminating the problems that affect sexual life.
Inner Labia Beautification: This is the most preferable operation in vaginal beautification operations. The inner labia is reshaped by removing the excess skin. Problems that occur while wearing pants and bikini, and problems that happen during horse riding or cycling can be eliminated by this procedure. In this procedure, not only excess skin is removed, it is possible to eliminate all the vaginal defects.
Exterior Labium Beautification: In this procedure, the exterior labium size is reduced. Because that appearance makes the vagina looks bad, which affects women self-confidence during sexual intercourse.
Hymen Correction: This procedure cures bleeding during sexual intercourse. It takes less time that the other operations of vagina. There are two types of this operation, one with permanent results and another with temporary results.
Beside these operations, there are laser beautification operations.
What Client says about us?
We feel free to share some feedback from our honorable Patients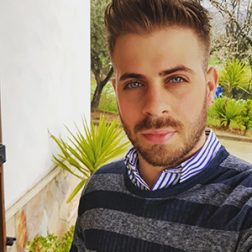 The best experience ever, I would say they know what they are doing exactly. They told me everything before treatment and I like their post-treatment care so much. You will feel like you are with your own people even though you meeting them for the first time. Thank you for everything.
Garret D'silva,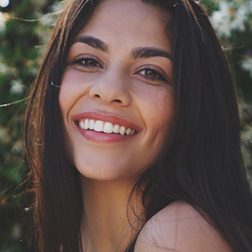 I loved the professionalism of the doctos and other staff. Doctors was very helpful in rectifying my situation and listend to me very carefully. The team here is absolutely amazing. Huge thank you to all your team for their genuine care, support and humour.
Mary Fathima,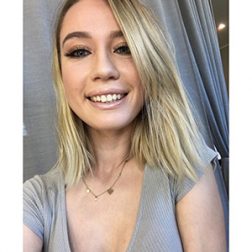 From the time I landed in Turkey someone was there waiting on me to take me the hotel. The medical staffs were absolutely amazing very professional. Not one time did I feel uncomfortable they made sure I ate and constantly checking up on me.
Helen Garcia,
Who Can Undergo Vagina Plastic Surgery?
Women, who have no health problems that may affect the operation, and whom grown completed, can undergo this procedure after the doctor's confirmation. Pregnant women or women who are thinking of becoming pregnant cannot undergo this procedure.
During Vagina Plastic Surgery
Vagina narrowing operation is done under general anesthesia, other operations can be done under local anesthesia. It takes between half an hour to two hours.
Before Vagina Plastic Surgery
You should select the surgeon and the hospital carefully, as with other cosmetic operations. While selecting a cosmetic hospital. You should check their results. Since experience affects the success rate of the operation, it is preferable to choose hospitals that have experienced doctors. In this field, Turkey is a center for cosmetic operations, because it has all other services such as medical tourism programs, and appropriate costs.
After selecting the surgeon and the hospital, patient should consider these points before the operation:
Stop using blood transfusions such as aspirin a week before the operation.
Stop smoking at least 10 days before the operation.
It is not recommended to undergo the procedure during the menstrual period, so you should inform your doctor about your menstrual period dates.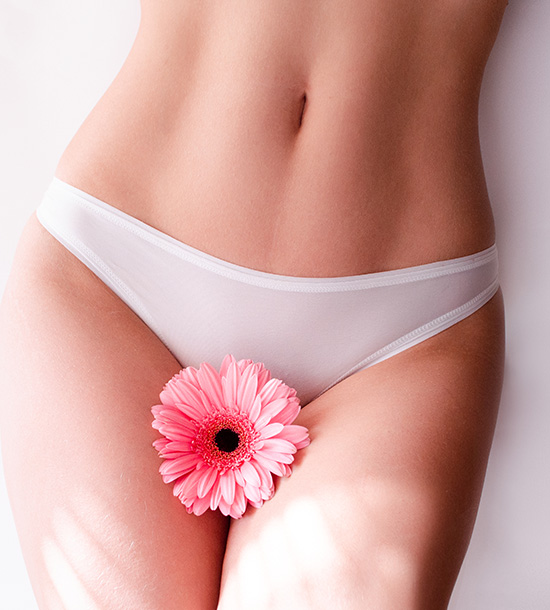 After Vagina Plastic Surgery
Patient can leave the hospital on the same day of operation, if the doctor decided to. You can shower after two days of operation. A minor pain may occur in the treated area for 1-2 weeks. It is normal as any other cosmetic operation and easy to control by painkillers. Also, a minor bleeding may happen for 10 days after the operation.
Do not smoke or drink alcohol during the recovery period.
You should wear wide clothes after the operation, and avoid wearing tight clothes that press on the treated area.
You should pay attention to the hygiene of the treated area.
Do not exercise heavy sports that requires excessive physical activity for the prescribed period by your doctor.
Do not have sexual intercourse for six weeks after the operation, because it affects the results.
Do not use the menstrual cups for six weeks after the operation.
Do not do any sudden moves.
Do not stand for long time.
Do not go to the sauna or steam bath for the prescribed period by your doctor.
Vagina Plastic Surgery Operation does not harm the hymen, and it is not an obstacle for pregnancy or sexual intercourse. In addition, there will be no visible scars after the operation.