A procedure that eliminates fat from the body by using high frequency sound waves. This advanced technique can be applied on the abdomen, breasts, waist, back, buttocks, arms, and legs. It removes the fat and shows the muscles lines. In addition, there is no recovery period or marks on the skin, scars are barely visible.
Vaser Hi-Def Liposuction is not a cure for obesity or a way to lose weight, it is a procedure to re-shape the body and to give it a sporty appearance. High frequency sound waves breakdown fat cells, these cells retain their vitality and it is possible to transfer them to another part of the body as a natural material for enlargement.
Since it is possible to control the vaser device accurately in this procedure, we can suction fat cells from the targeted area without damaging the tissues, nerves, or veins. This procedure is highly effective if you want to suction large amount of fat, thanks to this procedure, it is possible to suction 8-10 liters of fat in one session.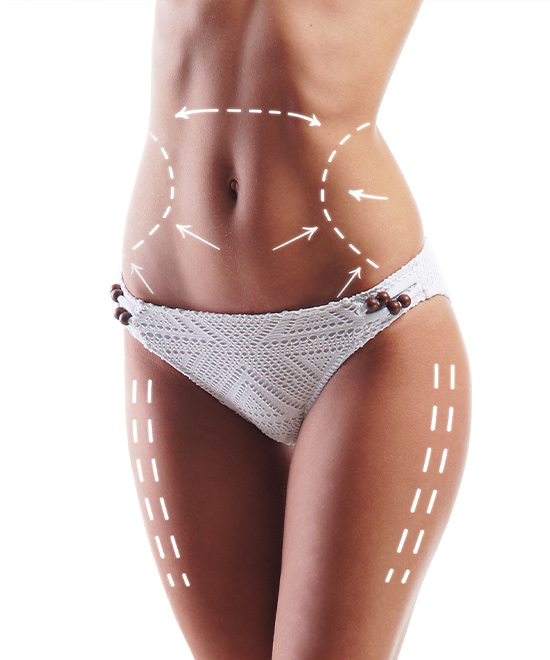 Who Can Undergo Vaser Hi-Def Liposuction?
Fat cells are suctioned by Vaser Hi-Def Liposuction, which is considered the best technique to get rid of fat, for people who cannot shape their bodies by sport or diet. Vaser Hi-Def Liposuction is the best solution to eliminate stubborn concentrated fat in body parts. Therefore, this technique provides the best results for people who want to reach a healthy weight.
It is possible to perform this technique on men and women, in case there is no obstacle for it.
In addition, it is not preferred to perform this procedure on people who suffer from:
Obesity
Sever Slimming.
People with flaccid skin.
Elder people.
What Client says about us?
We feel free to share some feedback from our honorable Patients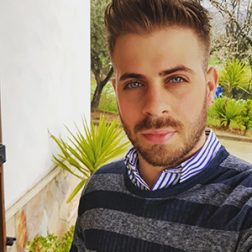 The best experience ever, I would say they know what they are doing exactly. They told me everything before treatment and I like their post-treatment care so much. You will feel like you are with your own people even though you meeting them for the first time. Thank you for everything.
Garret D'silva,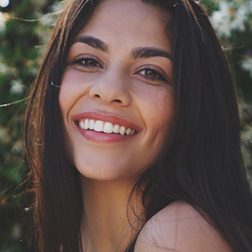 I loved the professionalism of the doctos and other staff. Doctors was very helpful in rectifying my situation and listend to me very carefully. The team here is absolutely amazing. Huge thank you to all your team for their genuine care, support and humour.
Mary Fathima,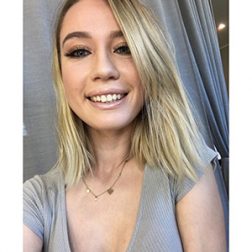 From the time I landed in Turkey someone was there waiting on me to take me the hotel. The medical staffs were absolutely amazing very professional. Not one time did I feel uncomfortable they made sure I ate and constantly checking up on me.
Helen Garcia,
Selecting The Doctor And The Hospital
You should select the hospital and the doctor carefully, as with other cosmetic operations. While selecting a cosmetic hospital, you should check their results. Since experience affects the success rate of the operation, it is preferable to select a hospital that contains experienced doctors. In this field, Turkey is a center for cosmetic operations, since it has all other services such as medical tourism programs and appropriate costs.
Before Vaser Hi-Def Liposuction
The doctor will determine the parts which liposuction will be performed on. At this stage, it is important to discuss all the information and the expected results for the procedure. You should inform your doctor about your medical history, regular used medications. In addition, the patient should consider these points:
Stop using Aspirin, vitamin E, omega 3, painkillers, and all blood transfusions.
Stop smoking and drinking alcohol at least two weeks before the operation.
Consume more water.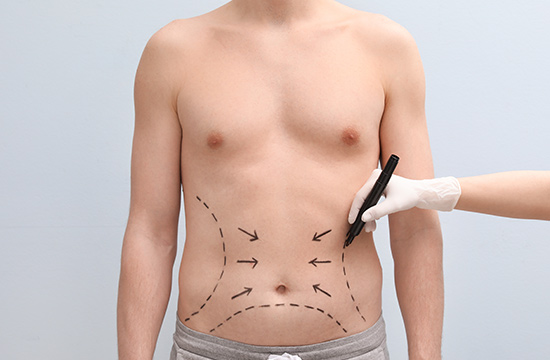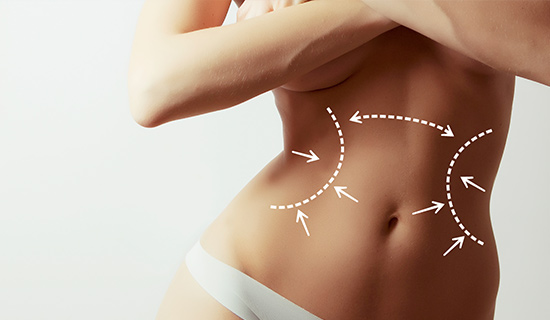 During Vaser Hi-Def Liposuction
A special sol is injected in the targeted area. This sol decreases blood loss and the risk of having bruises after the operation, and makes fat breakdown much easier. Fat cells are suctioned without damaging surrounding tissues.
This procedure takes about 2-4 hours. It is possible to perform it under local or general anesthesia depending on the operation's size and the doctor's opinion.
After Vaser Hi-Def Liposuction
Usually, the recovery period is shorter than classical liposuction, the patient may stay in the hospital for one night after the operation depending on the doctor's opinion.
After Vaser Hi-Def Liposuction, bruises and swelling may occur and the patient may have a minor pain. This is normal and no need to be scared.
You can shower after 2-3 days of the operation if the doctor confirmed. You can go back to normal life after 2-3 days.
There are some points to consider after the operation:
You may need to wear a medical corset for three weeks.
It is possible to exercise light sports after 2-3 weeks if the doctor confirmed.
Avoid heavy activities during the first month after the operation.
Do not smoke for one week after the operation, and do not drink alcohol. These materials affect the recovery process negatively.
It is important to protect the treated area from shocks. Do not expose the treated area for pressure.
You should walk for short distances to increase blood flooding.
Protect the treated area from sunlight.
In order to remain the results, do not overweight.