Facial PRP Treatment in Turkey
During this procedure, which is known as "Platelets Rich Plasma", the rich-plasma platelets are transferred from the body to the face. Platelets are the non-colored blood cells. Plasma is the liquid that contains red and white blood cells. In Facial PRP, blood samples are taken from the patient, and then separate platelets and plasma from other liquids. After that, these materials are injected in the face. Due to this transfer, cells are activated which makes skin treat itself. In this way, skin will become vital and youthful.
Since there are no external material in this procedure, and by using the patient's own platelets and plasma, this procedure became highly recommended, due to its good results. In addition, the results of Facial PRP appear faster compared with other operations. Facial PRP can be done beside other cosmetic operations.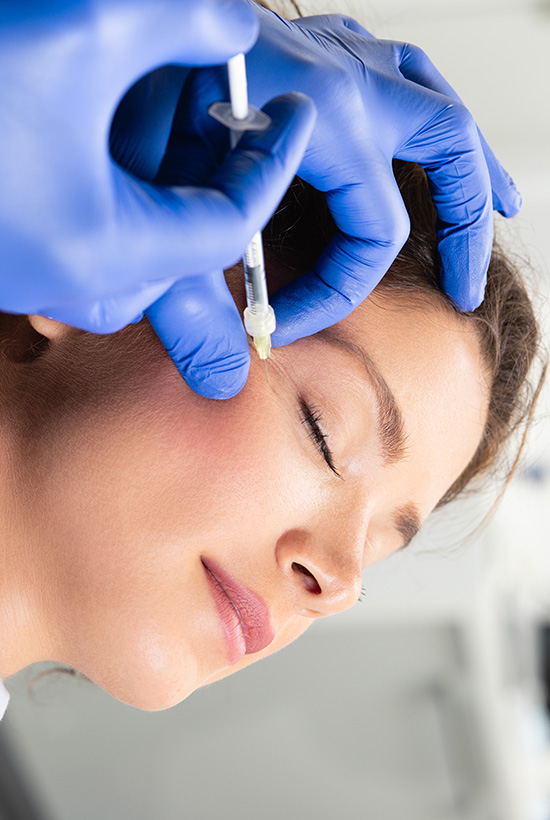 What Are The Advantages Of Facial PRP?
Facial PRP, which eliminates aging effects and makes the face more vital and youthful, helps to:
Eliminate the wrinkles in the face,
Make the face pure by increasing collagen production,
Reduce the aging lines,
Lift the face's skin by increasing the number of platelets,
Modifying the levels of skin color,
Reduce the cracks in the face,
eliminate the black spots under eyes, and the damaged areas because of sun,
Reduce the bruises on the face, especially surgeries bruises.
It is possible to do face injecting beside PRP, in order to eliminate wrinkles, depending on the doctor's opinion.
Platelets and plasma are not only used to heal the skin, it can be helpful to prevent hair loss, and to treat joints and ligaments in orthopedic field. In addition, it can speed up recovery in the body and reduce infections. Therefore, PRP injection is a supportive procedure in many surgeries.
What Client says about us?
We feel free to share some feedback from our honorable Patients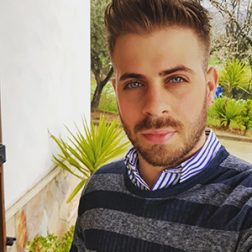 The best experience ever, I would say they know what they are doing exactly. They told me everything before treatment and I like their post-treatment care so much. You will feel like you are with your own people even though you meeting them for the first time. Thank you for everything.
Garret D'silva,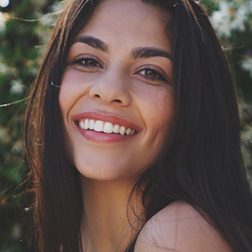 I loved the professionalism of the doctos and other staff. Doctors was very helpful in rectifying my situation and listend to me very carefully. The team here is absolutely amazing. Huge thank you to all your team for their genuine care, support and humour.
Mary Fathima,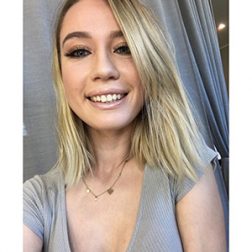 From the time I landed in Turkey someone was there waiting on me to take me the hotel. The medical staffs were absolutely amazing very professional. Not one time did I feel uncomfortable they made sure I ate and constantly checking up on me.
Helen Garcia,
Who Can Undergo Facial PRP?
People who have no general health problems that may affect the procedure, can have Facial PRP after the doctor's confirmation.
It is not preferable to have Facial PRP for people who have:
Any blood disease,
If one of your family members have cancer,
Diabetes patients,
If your face is highly damaged by the sun,
The pregnant and breast feeder,
If you have acne in an advanced level,
If you are using medications for acne,
If you have rosacea or eczema in the face.
You should select the doctor and the hospital well, as with other cosmetic operations. While choosing a cosmetic hospital, it is important to check their results. Considering experience affects the success rate of the operation, it is preferable to choose hospitals that have experienced doctors. In this field, Turkey is a center for cosmetic operations, since it has all other services such as medical tourism programs, and appropriate costs. Therefore, we recommend you getting Facial PRP in Turkey.
Apart from these,  it is important to consider these points before the operation:
Stop using blood transfusions such as Aspirin,
You should consume large amounts of water,
Do not get exposed to sunlight more than usual,
Do not wear makeup,
Inform your doctor about the medications you use regularly.
During Facial PRP
The doctor will sterilize and anesthetize your face by local anesthesia. The procedure contains two stages, at stage one, your doctor will take the blood, usually from the arm. And then, the blood is processed by the centrifuge. After that, blood will be transferred to the face by a needle in the second stage. This procedure takes about one hour.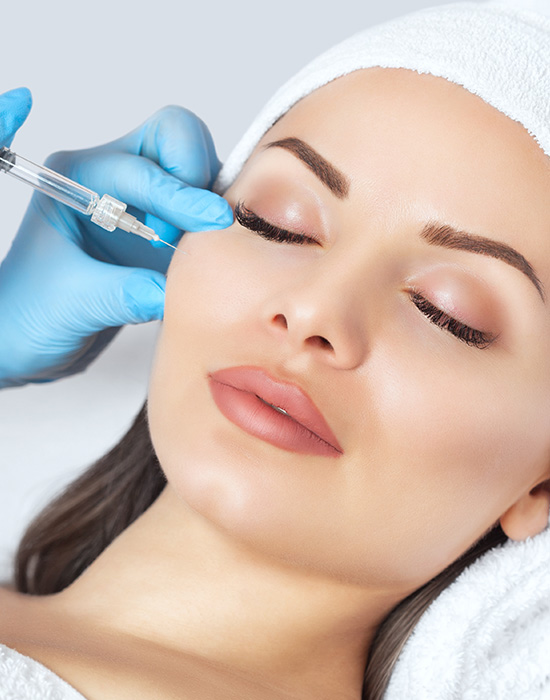 The results might appear immediately after the Facial PRP procedure in Turkey. But it takes a couple of weeks to see the final results. Redness may occur in the skin after the procedure, this is normal and easy to control by creams. Since PRP injections are safe compared with other operations, their side effects are so limited. The recovery period is short and simple after the operation, there are some things to consider after the operation such as:
Do not expose the treated area to water for 48 hours after the operation, 
You should protect your skin from sunlight,
Do not wear makeup for 24 hours after the operation, 
You should ask your doctor before using any skincare products, and these products must be alcohol-free, 
Do not make any activity that causes sweating, because sweating may affect the operation negatively.
It is possible to repeat Facial PRP depending on the patient's desire and doctor's confirmation.