The journey to cosmetic perfection is one that tolerates no delays or pauses. But considering the turmoil, the world is in right now, it would be wise to steer clear from crowded places and any medical procedures unless in case of an emergency. What is the right course of action then? Extreme situations require extreme measures. And therefore Natural Hair Turkey provides an extreme opportunity for you.
You can take advantage of the favorable prices which come with a great 50% discount, which you can use for any of the treatments we offer. And the best part of the offer is that you can get the treatment whenever you desire, in a period of 12 months following the purchase.
Your payment, purchase and discount will be secured and protected by a "Commitment Letter" from us, which is valid for 12 months and can be taken advantage of anytime you wish, according to the availability of our facilities and medical staff.
So don't wait for the crysis to end, take advantage of it right now.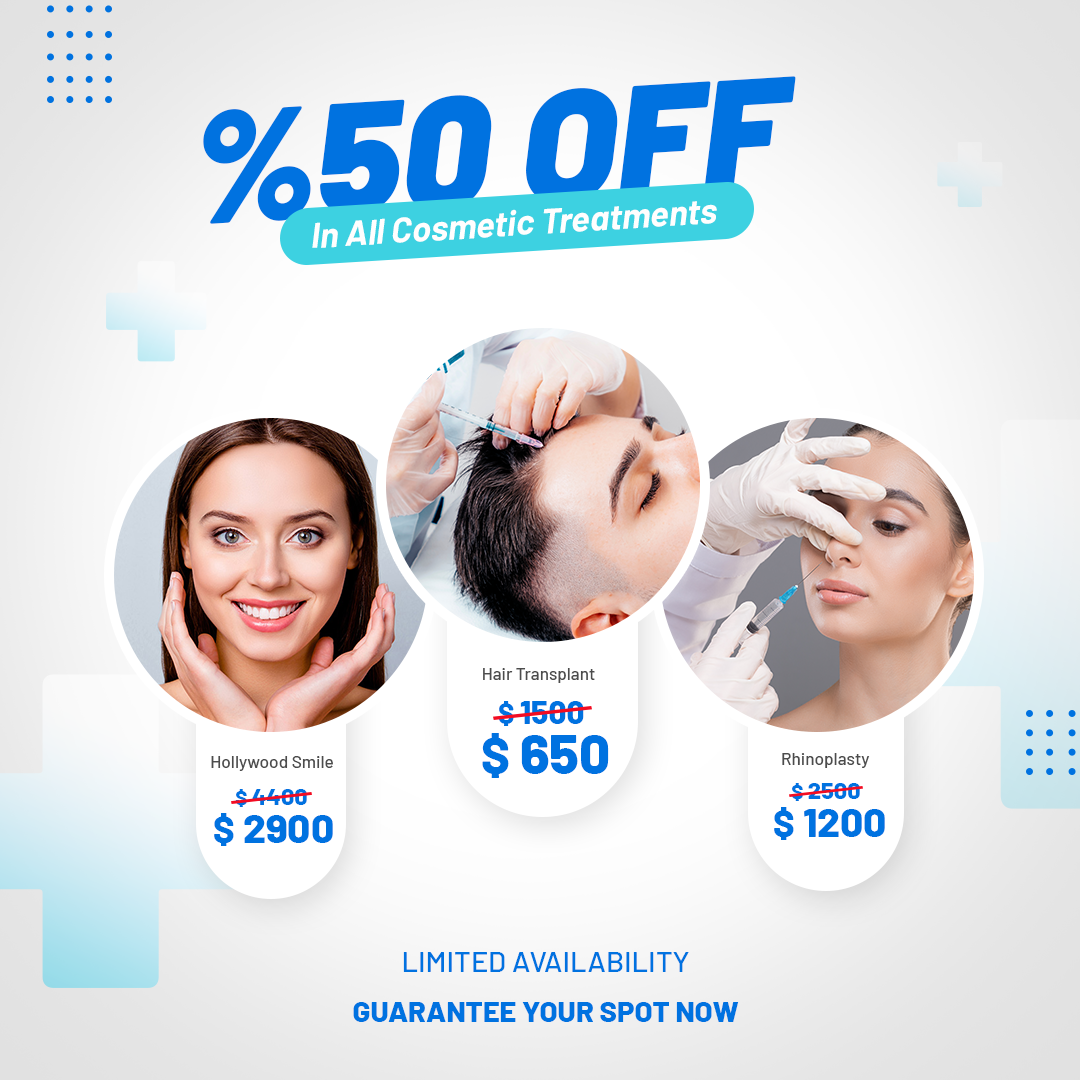 Our consultant will call you
as soon as possible.
Email
Address
Ataköy 7-8-9-10. Kısım Mah. Çobançeşme E-5 Yan Yol Cad.
34158 Bakırköy/İstanbul – TURKEY